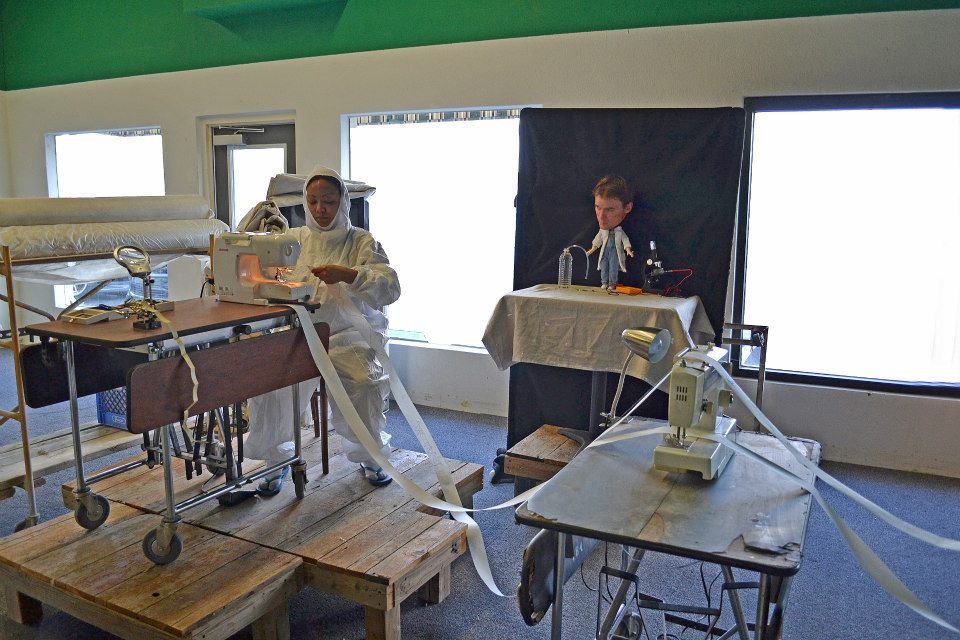 "Newton's work has a beauty and a simplicity and an elegance that makes it the greatest work of science ever done" - Walter Lewin (Massachusetts Institute of Technology)
Lewin's description of "beauty" and "simplicity" are not words we normally associate with science, but in an age when scholars began to believe the entire universe could be explained through science, it proved an enticing way to embark.
In Opticks (1704), Sir Isaac Newton condensed the continuum of colors into a color wheel of seven defined hues; red, orange, yellow, green, blue, indigo, and violet. Thought to have been included for the sake of having seven colors to coincide with the seven notes of a western major scale, many scholars disagree with indigo's inclusion and distinction.
The translation of the universe's complexities into language, even through the guises of mathematics, machinery, and instruments of measure is often a subjective simplification to initiate further research. Contrary to intention, these tools of classification tend to become the focus and the source of misunderstanding and debates on rhetoric.
Our performance continues this cycle of miscommunication adding another interpretation of indigo within the rainbow.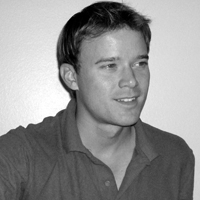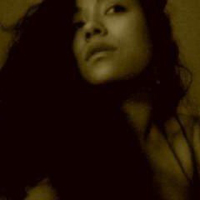 Darren Johnson employs traditional realist painting techniques in unorthodox presentations to create artwork that deals broadly with society's miscommunication. An MFA graduate of Bowling Green State University and 2010 recipient of the Nevada Arts Council's Artist Fellowship, Johnson most recently exhibited in the solo shows Important Conversations in Midwestern Brown at the Las Vegas Library District Galleries; and The Skeletons in Our Closets Are Planning a Parade in Honor of the 2010 Census at OXS Gallery in Carson City, NV.
sites.google.com/site/darrenjohnsonart/
 
Toshie McSwain is an artist and art educator for elementary school students. She was named Best New Visual Artist 2010 by alternative news magazine Seven Weekly for her solo exhibition, I Told You So, at the Winchester Gallery. McSwain uses layering and staining to create visual imagery that has a dreamlike quality of being familiar, and at the same time, indiscernible.